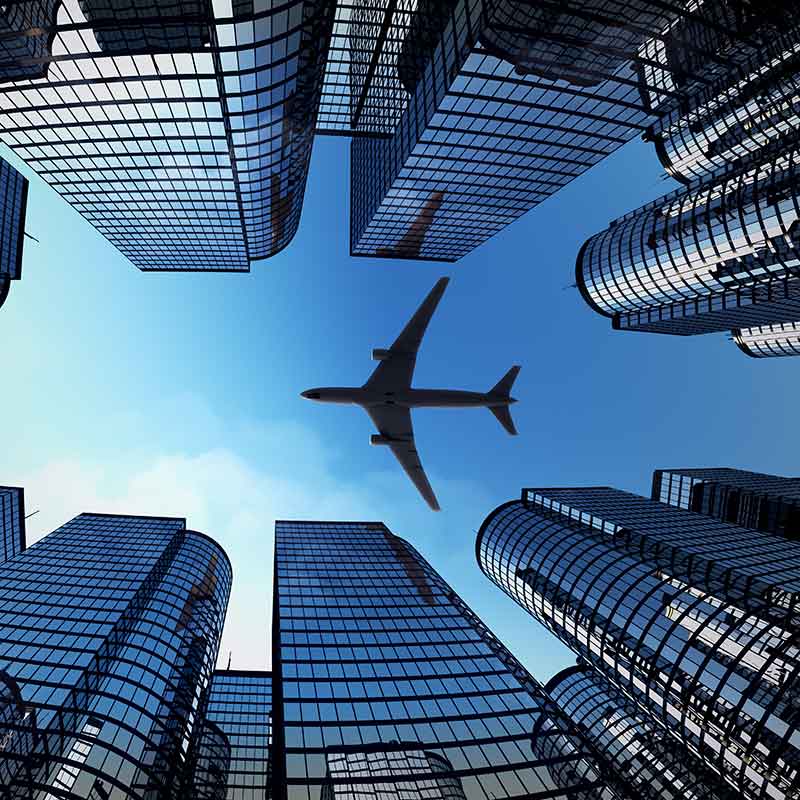 Global Experts in Corporate Relocation Services
International Consultants Centre is one of Australia's leading corporate relocation companies delivering a comprehensive range of global mobility services, cultural awareness training programs and strategic HR solutions to multinational, Australian and New Zealand businesses.
Our experienced team of international relocation consultants, HR professionals and intercultural trainers provide solution-focussed consulting services and innovative programs tailored to your needs.
Relocation Support Services
Our experienced relocation consultants deliver personalised relocation services to employees and their families requiring international relocation support or domestic relocation within Australia and New Zealand.
Cultural Training
At ICC our specialist intercultural trainers provide customised cultural awareness training programs to support cross-cultural teams and individuals with intercultural management skills and strategies.
HR Consulting Services
We provide comprehensive HR consulting services tailored to your requirements. From global policy advice and development to remuneration consulting, housing data reports and support for your internal global mobility teams, ICC can help.
Immigration Services
The friendly and caring professionals at ICC partner with specialist immigration consultants to provide immigration and visa services for global relocations. We manage all aspects of visa and migration requirements while providing support and advice to global corporations.
"ICC has assisted our organisation with hundreds of global and domestic relocations over a number of years. ICC's overall customer service and responsiveness is always of the highest quality. ICC shares our core values and clearly understands our business needs."
Senior Manager
Global Car Manufacturer
"Many, many, many thanks for everything.  I truly believe we could not have done this big move without your constant help, guidance and support.  You have been wonderful!  You have anticipated potential issues and helped us to navigate through them, from schooling to housing to hairdressers!  Honestly, we couldn't have coped without you."
French Energy Company
Family relocating from UK to Melbourne, Australia
"Our ICC Consultant was always actively looking out for our best interests.  We have been totally blown away by her dedication and her commitment to help support us through this transition.  We cannot thank you enough for bringing such a blessing into our lives during this stressful time.  I wish we had an ICC Consultant dealing with every aspect of this move!  It has been any absolute pleasure working with her!"
Global IT Company
Couple relocating from France to Newcastle, New South Wales

Delivering the Best Global Relocation Services for Individuals, Families and Organisations
Let our friendly relocation consultants, HR experts and intercultural trainers provide you with destination services tailored to suit your needs.