Adelaide Fringe Festival
Edinburgh is the only city on earth that throws a bigger fringe festival than Adelaide. The South Australian capital transforms into an orgy of the arts for one month each February and March. Every spare corner of the city is converted into a venue for song, dance, comedy, magic, cabaret, theatre, or whatever one of the 5000 artists can dream up.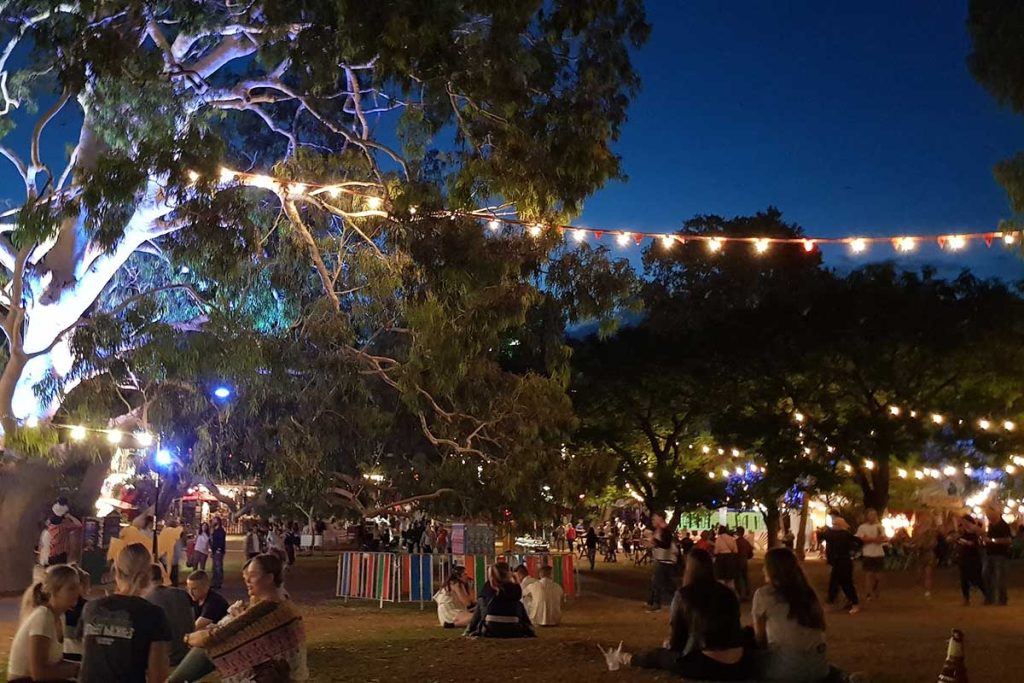 Melbourne Food and Wine Festival
A gastronomic celebration of Victoria's world-class food and wine industry, the Melbourne Food and Wine Festival is held annually in March. The delicious 10-day program includes 300 events throughout Victoria where food lovers can sample gourmet fare, indulge in regional long lunches, attend masterclasses and pop-up restaurants. The festival also attracts celebrity chefs and personalities, including Nigella Lawson, Heston Blumenthal and Maggie Beer.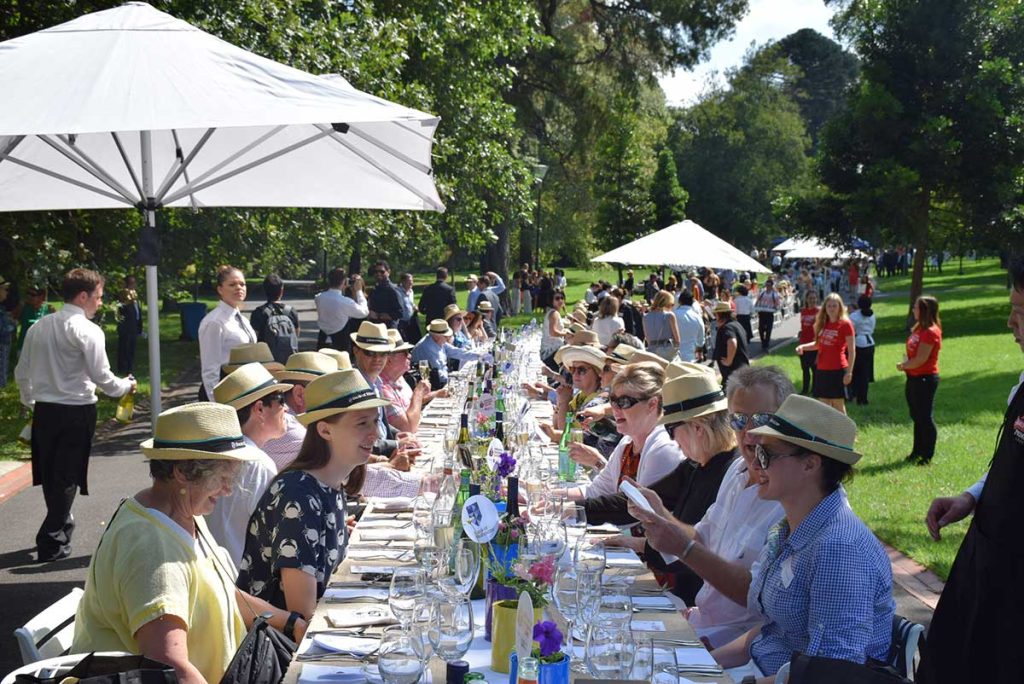 Half a million green thumbs make a beeline to Canberra each September and October to check out Floriade, Australia's biggest celebration of spring and the largest flower festival in the Southern Hemisphere. Each spring since 1988, Commonwealth Park on the banks of Lake Burley Griffin has bloomed with blossoms as far as the eye can see, and the best part? It's absolutely free.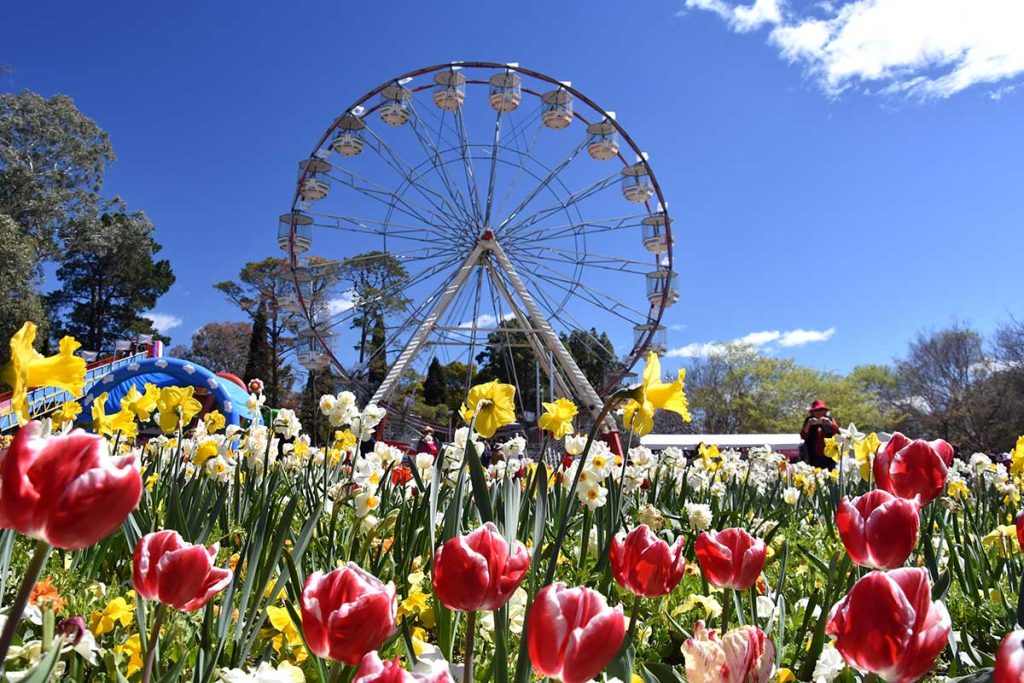 Hobart's Museum of Old and New Art (MONA) is one of Australia's hottest destinations, and Dark Mofo is its wild and woolly winter festival. The 10-day June event seduces more than 400,000 admirers a year, delving into ancient winter solstice rituals as well as much more modern culture, including everything from nude swims to fire-burning ceremonies on the longest night of the year.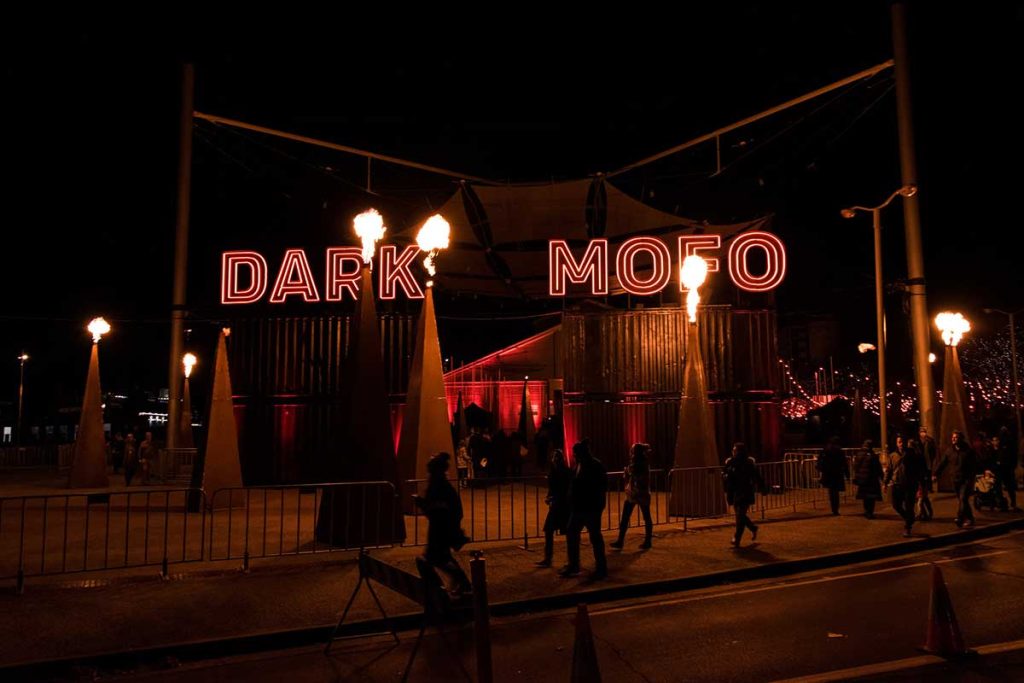 Pictures of Sydney's firework-festooned Harbour Bridge are beamed around the world every year without fail and witnessing the city festivities first-hand is a hugely memorable way of seeing in the New Year. As well as the midnight fireworks themselves, you can also expect aerial stunt displays, live performances and a flotilla of illuminated boats.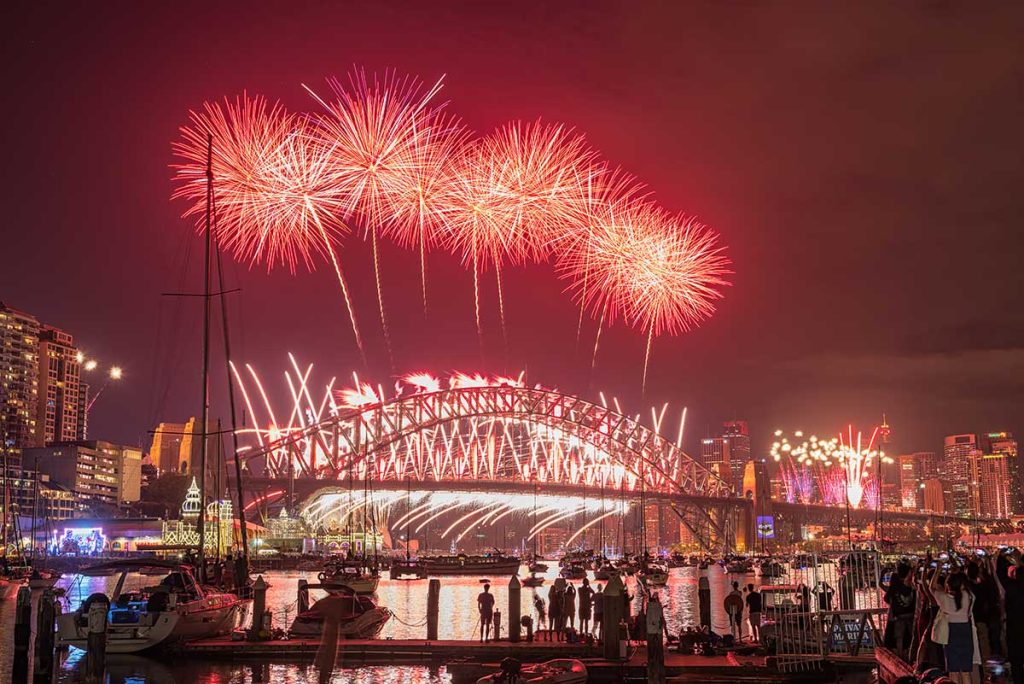 Melbourne International Comedy Festival
There are three big comedy festivals in the world: one in Edinburgh, one in Montreal, and one right here in Australia. The planet's premier comics descend on Melbourne for four weeks each March and April for a side-splitting celebration of everything humorous, pulling 770,000 attendees to thousands of performances at venues across the city.  For more information go to the Melbourne International Comedy Festival website.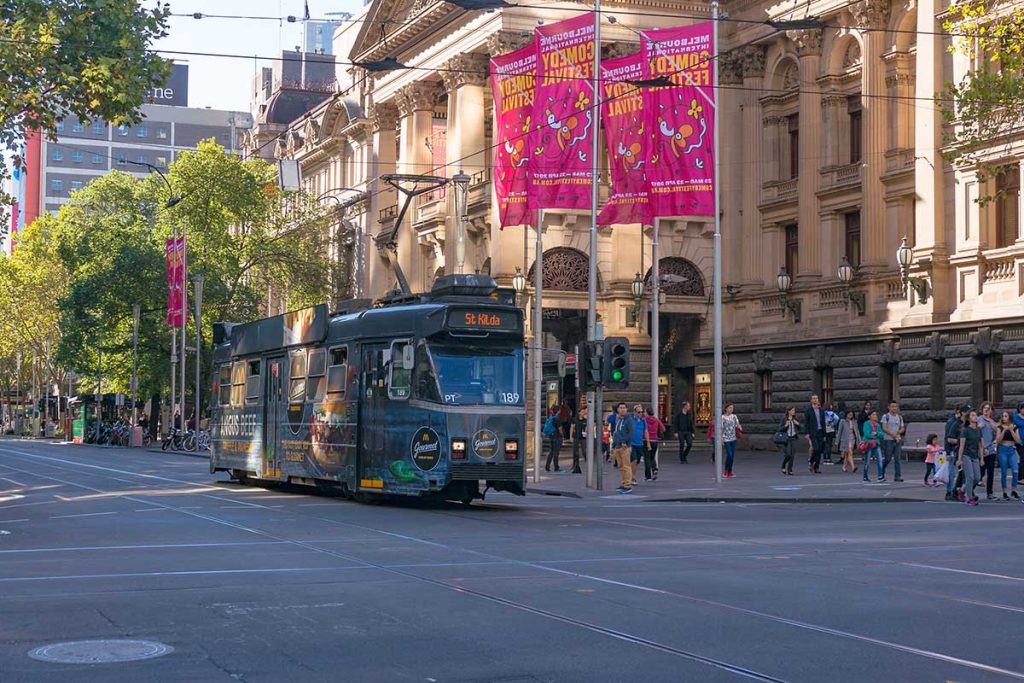 Taking the best of arts, music, theatre, dance, literature and just about anything else possibly imaginable and balling it together in a celebration of talent and creativity, The Darwin Festival, which takes place annually in August, is certainly a most unique endeavour. A much-loved arts festival, it was born out of tragedy after the Cyclone Tracy swept through the city. To solidify the community's recovery and bring them closer together, the Darwin Festival was born and over 35 years later it is still going from strength to strength. With a large focus on community arts, this festival gives a real flavour for the culture of the Northern Territory.